Last year I got hooked on college baseball-maybe that's because the Gators made their way to Omaha and took the title, maybe not. Who knows… as baseball season is quickly approaching it's time to take a look at what we need to watch for in the SEC.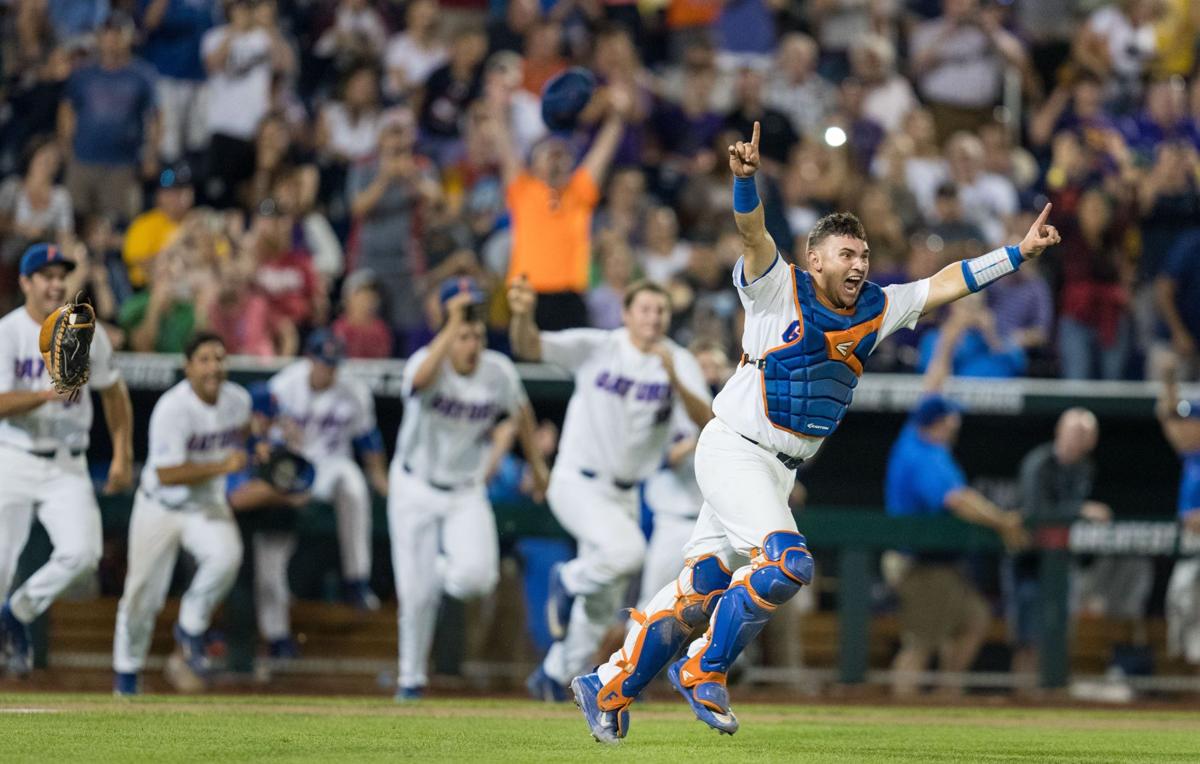 Does Florida have what it takes to claim back to back titles? Coach O'Sullivan recruited the #2 class in the country and the team will have one of its deepest pitching staffs yet. Singer, Byrne, Kowar, and Dyson (all of whom pitched against LSU in the National Championship) will be returning. J.J. Schwarz, leading hitter and catcher, is also returning for his senior season. However, Florida will be missing Alex Faedo, the College World Series Most Outstanding Player. Without a doubt, Faedo was the star of last year's championship team. O'Sullivan has encouraged his guys to look forward to the future and to focus on a new season.
How will teams like Alabama, South Carolina, and Tennessee respond to off season coaching changes? After a 14-22 record at home the Tide decided to part ways with Head Coach Greg Goff and add Brad Bohannon to their staff. Bohannon previously coached at both Kentucky and Auburn.

Photo via rolltide.com 
Can Kentucky make their first ever CWS appearance? Coach Mingione came into Lexington last season and changed the entire atmosphere. Kentucky lost three of their biggest hitters to the MLB draft, but this team still has high hopes for the upcoming season. Outfielder Tristan Pompey is expected to have an exciting junior season after being named First Team All SEC last year.
Can't forget the Razorbacks… Last year they fought their way through SEC Tournament play, yet ended up falling short. Arkansas is returning six of their top eight hitters along with a stacked pitching staff. Contender or pretender, you ask? The Razorbacks will be put to the test early in the season as they face both Kentucky and Florida.
8 SEC teams are entering the 2018 season ranked in the top 25. Who will make it to Omaha is the real question.