College baseball is (ALMOST) back!
Here's what you can expect from the SEC:
Florida– The Gators have made an appearance in the College World Series for four years straight now. Not to mention, Coach O'Sullivan's team won their first national championship in 2017. Last season the Gators returned to Omaha to defend their title and fell short to Arkansas. Coming in at #4 in preseason rankings, the Florida Gators have a great deal of depth on their roster along with some pretty big shoes to fill. Jonathan India, Brady Singer, and Jackson Kowar were all first round draft picks.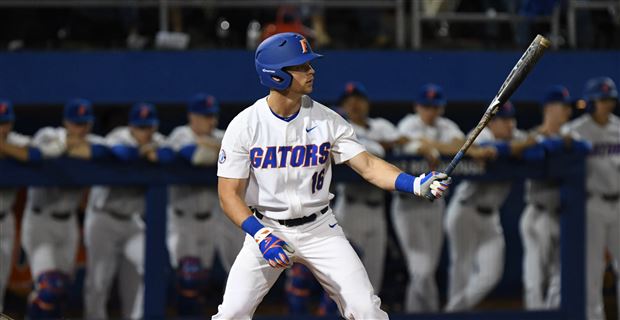 Vanderbilt– Tim Corbin's Commodores are ranked #1 leading into the season. Although, they fell short and did not find themselves in Omaha this past Summer, the Commodores have a great returning lineup. This includes their leading hitter, JJ Bleday. He led the team with a .368 average last season. The hopes are high in Nashville for this team.
Ole Miss– The Rebels won the SEC tournament last season and had their eyes on Omaha. However, after a surprising loss to Tennessee Tech the Rebels season came to a close and they were unable to win a regional championship. The good news is with many key players returning Mike Bianco's team is full of experience and should be prepared for what the Spring has in store.
Arkansas– Dave Van Horn's Razorbacks set a school record last season with the most home wins ever. They made it to the finals of the College World Series and fell to Oregon State in game three. Arkansas does have some holes to fill in their lineup, but will be lead by All-American's Heston Kjerstad and Casey Martin.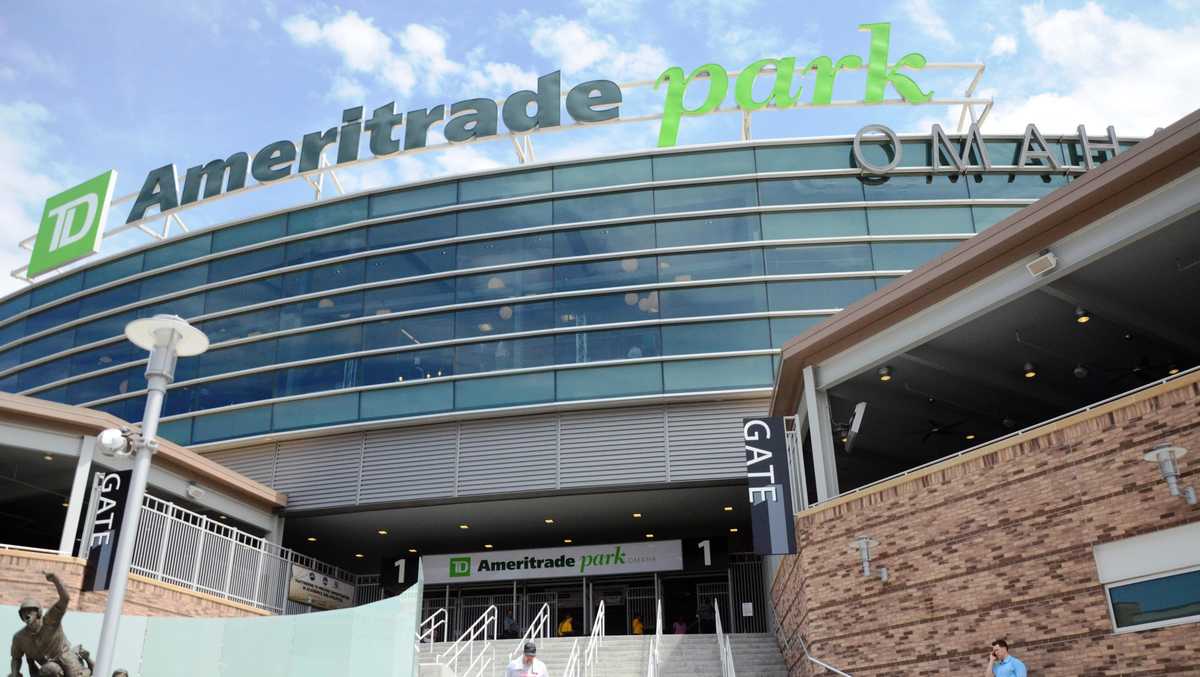 With eight SEC teams entering the 2019 season in the top 25 it will be interesting to see who finds themselves walking away with a SEC Title and advancing to the College World Series.